Policy
We find solutions
by getting rid of stereotypes
and having wide point of views.
Stereotypes can sometimes be an obstacle.
Our creation tries to see things from wide perspective and nonconventional from
tereotypes and preconceived ideas.
By working through each problem gently, we try to find new solutions with our customers.
Defining
problem
Extract even the smallest problems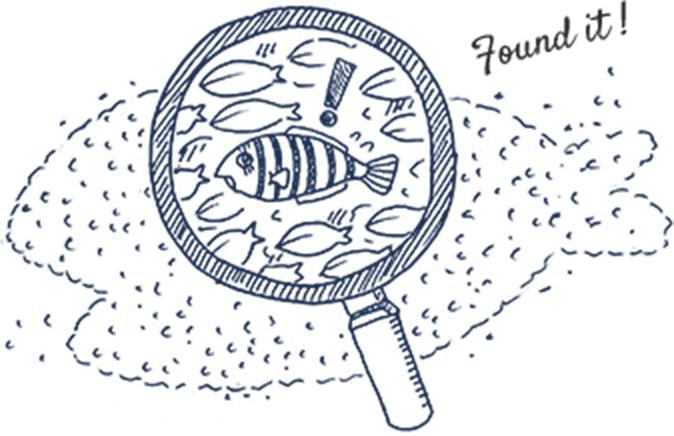 Hearing
Sharing values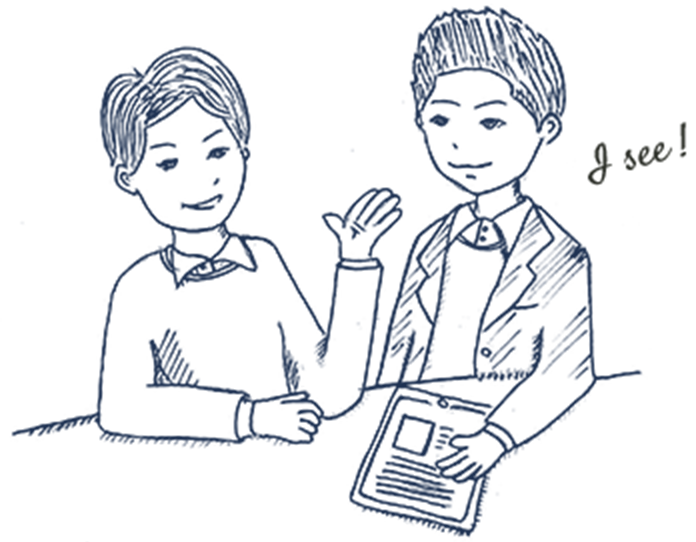 Decide the direction
Understand the substance and choose the best direction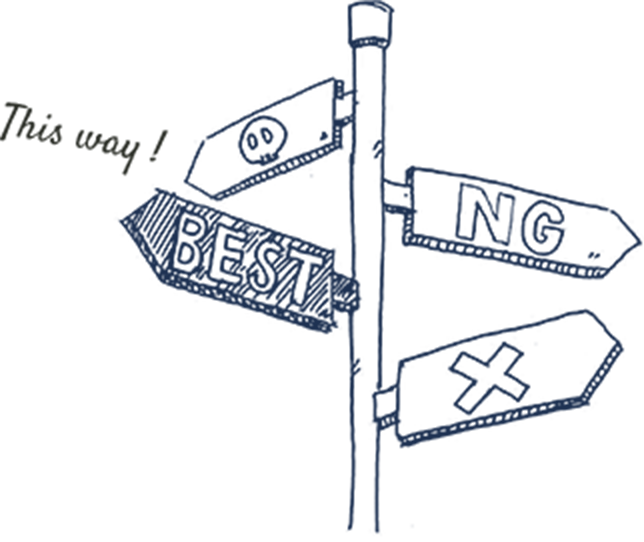 We produce "innovation" using
the experiences
we have gone through.

Proposal of
concept of design
We promise to create products with speed.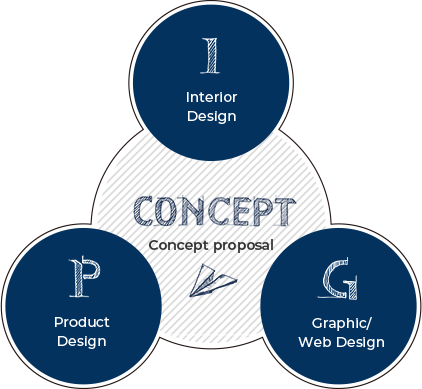 Service
Based on our concept, we help create valuable interior items, products, and graphics with comprehensive power of design.
By understanding the concept and the various given conditions, we help using our strength of comprehensive design verified from different angles and unleashed ideas in order to improve efficiency and function as well as pursuit comfortableness.
Interior Design

インテリアデザイン

We propose interior designs based on restaurants, merchandise stores, commercial spaces, hotels, and offices.
We help attract more number of customers by changing the facade design, opening new branches, changing the category of business, or renewing the company image.
With renovation, by reusing the asset when changing the usage, it is possible to produce new demand with lower cost than rebuilding the whole building.
Commercial space design
Office design
Shop design
House design
Hotel design
Product Design

プロダクトデザイン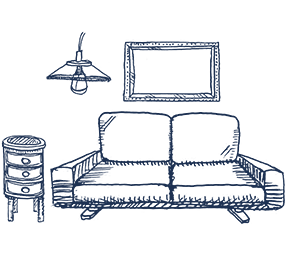 We propose original designs that fit your concept.
The original designs of furniture and designed lightings are produced within the company, and are created and sold through our tie-up factories in Japan.
In addition, if there is enough time, we use factories outside Japan in order to reduce cost.
We go to those factories in order to supervise the creation method, quality and process.
Furniture design
Lighting design
Display/Decoration of atmosphere
Graphic / Web Design

グラフィック/webデザイン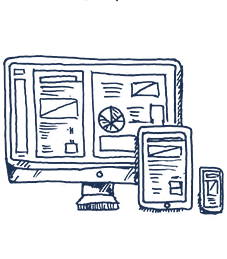 Graphic design gives a big impact on customers.
By creating graphic designs such as logo marks, signs, menu designs that fit the interior design straight through, our brand is known to be easy to understand with a sense of unity.
Logo design
Sign design
Application design
Menu design
WEB design
About us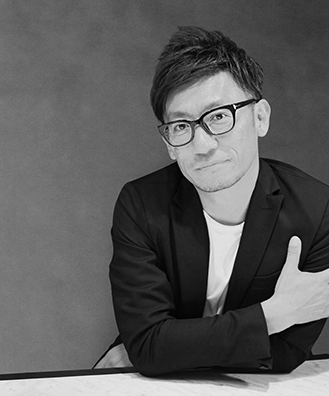 PRESIDENT MESSAGE
Our biggest characteristic is the diversified creation
and the freely made designs.
We propose more than what is expected from customers. This is our beginning point.
Extract the problems, work through it, and create new values with our prosperous knowledge and the creative eyes always finding extraordinary things in ordinary life.
Drawing joy and encounter, and even excitement by deeply imaging the customers and the people who work there is Pico Innovate's uncompromising design.
We have been and will continue to hereafter propose designs that are diversified, free and released.
CEO

DESIGNER

Satoshi Tanigawa

We believe that the role of designers is to be a filter.
After receiving requests from customers, through us "the filter", we try to find the pure part of the customer's desire together and make it into shape.

DESIGNER

Daisuke Itabashi

We hope to design thoughts and dreams that clients have, and transmit it through Pico Innovate.
It is our role to solve each problem, issue or desire that come up while doing so.

DESIGNER

Tannie Patcharakorn
Company
Business area
Interior Design

Plan proposal of stores (food stores/merchandise stores)・commercial facilities
Design/plan/construction
Office design・plan・construct
Plan display・construct
Hotel design・plan

Product Design

Design and creation of furniture and fixture
Design and creation of lighting equipment

Graphic / Web Design

Creating logo mark
Menu/application design
Sign design
Creating websites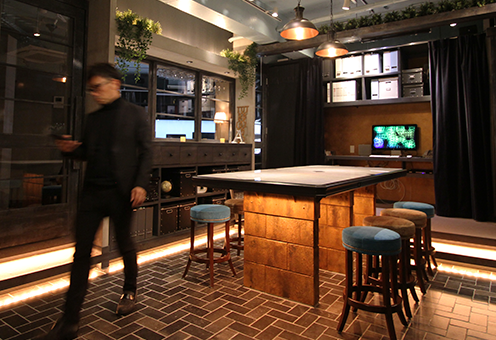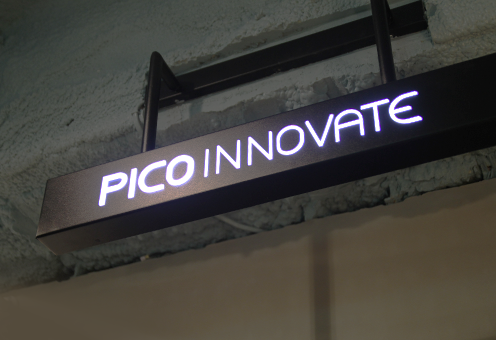 Recruit
PICO INNOVATE is looking for excellent human resources.
Please check the application requirements and contact us from CONTACT.