INTERIOR
Buttermilk Channel Harajuku
Opened Japan's first branch in Jingumae on September 28th,2018
"Buttermilk Channel" a bistro of American food that continues to be loved by locals located in a residential area Carol Garden in Brooklyn, New York.
Buttermilk Channel has opened in Harajuku as Japan's first branch on September 28th.
We aimed to create good balance of urban casual style for the interior design,
to represent the atmosphere of the main branch in New York as much as we could.
In this time, PICO INNOVATE we were responsible for
property providing, coordinating with facilities, basic zoning, layout,
Interior design, colour coordination, material planning, furniture design,
lighting design production, kitchen planning, water supply and drainage equipment design, air conditioning equipment design, lighting planning, sound BGM planning, electrical equipment design, fire department application support, display planning production, stencil design,
project management, direction etc.
We also took charge of various tasks with related contractors.
We have actualized various demands from Mr. Doug Crowell from New York and Suehiro co.,Ltd,
and had been in charge of being responsible for the project until handover.
A casual restaurant which gathers from young people to families was born in Harajuku.
Feel free to drop by when you come over this area,
and enjoy friendly hospitality from here.
BUTTERMILK CHANNEL BROOKLYN, NYHARAJUKU
Establishment

2018/09/28

Location

TOKYO Jingumae

Category

NY Style Cafe Restaurant
D

Director

CD

Chief Designer

ID

Interior Designer

PD

Product Designer

GD

Graphic Designer

WD

Web Designer

A

Assistant
Masakazu Abe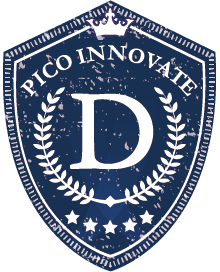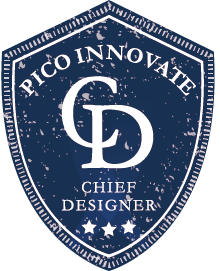 Daisuke Itabashi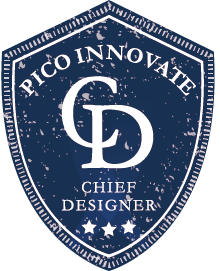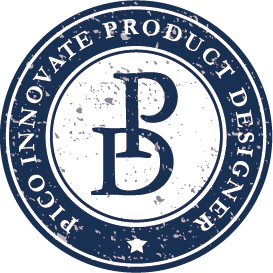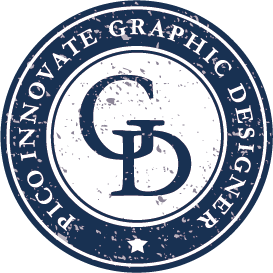 Tannie Patcharakorn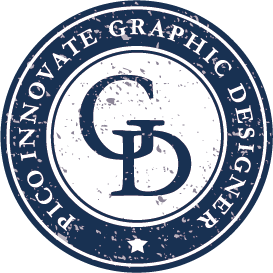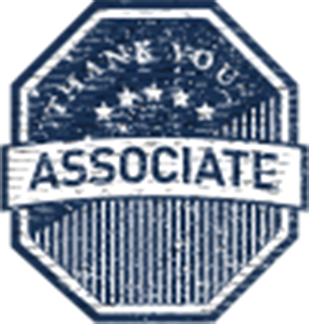 Constructor
MONOCOM Co.,Ltd.
Audio system
Jango Co.,Ltd.
Lighting Planner
UNITY Co.,ltd.
Wine cellar
COLD CUBE Co.,Ltd.
Kitchen Appliances & Equipment
MARUZEN CO.,LTD.
Association
Taro / Takahiro Sato
We deem it a great honor to be able to take part in this project.
Our heartfelt thanks.



Back to list